Here at Let's Learn Together, my belief is that anyone can learn how to code, program and design digital masterpieces and games, and with years of experience in coding and teaching, I'll be with you every step of the way!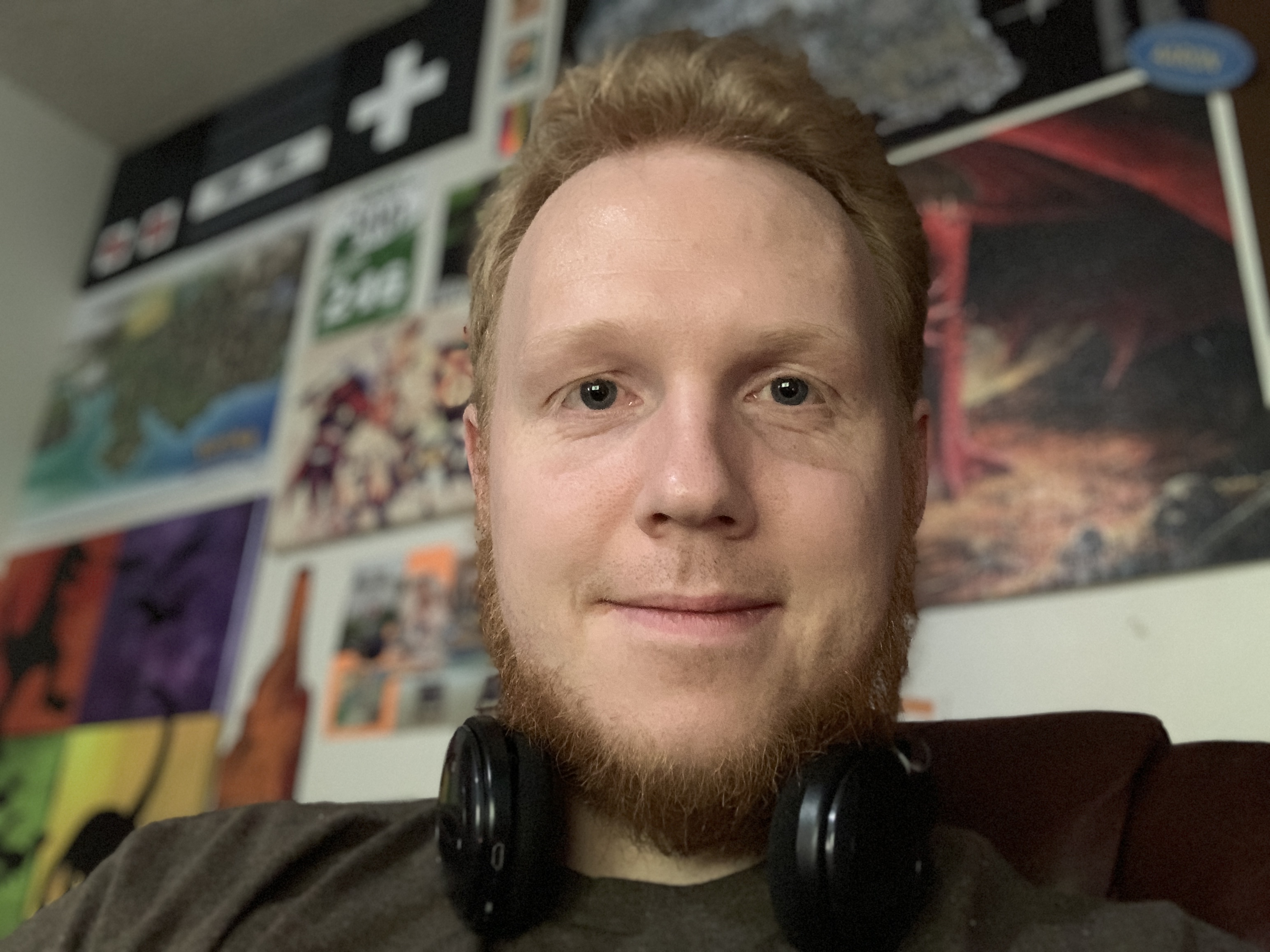 Hey there, I'm Aaron.
I've been teaching game design for over two years now and absolutely love doing it. I believe that everyone can code, design, and create when they have the right resources. I'm passionate about providing the very best courses to help you be the best programmer and designer that you can be!