Learning a new skill is hard
You don't have to do it alone!


Have you struggled when trying to learn a new skill, wishing you had someone to ask all those questions running through your head? Have the most basic things, those simple parts that should just work, caused you untold frustration? It's so easy to throw in the towel when the headaches begin piling up, thinking you'll never be able to accomplish what you set out to do.
It's time for all of that to change. Here, you'll find all the resources you need to succeed. Whether you want to create your dream game, build the next Reddit, or land a job in the tech industry, I'll walk with you through the entire journey. Are you ready?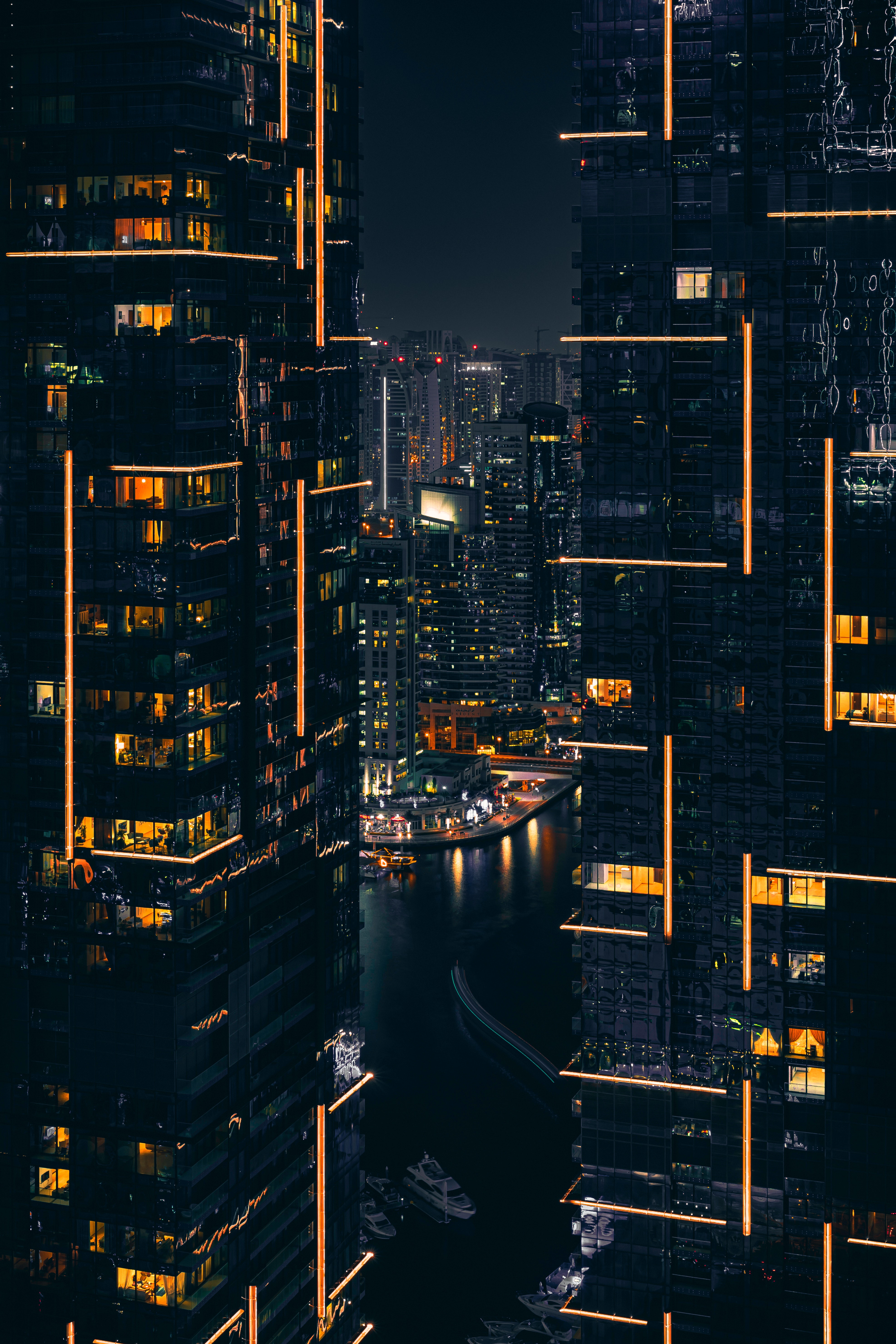 Who We Are
Our passion is to enable you to accomplish your dreams through learning. Whatever new skill you want to learn, we've gone through that learning struggle and come out ready to help you avoid all the pitfalls we fell into. Learn from us so you can reach your dreams.
We teach with project based curriculum, proven to have the best results when learning a new skill. Whichever course you decide to start will be easy to follow, entertaining to watch, and full of encouragement along the way. So, choose a course and dive on in!
Hey there, I'm Aaron.
I'm an indie game developer and teacher with a passion for helping everyone get into game development.
Whether you've been programming for years or have never started, you've come to the right place. If you're ready to learn the art of creating games, then keep on reading!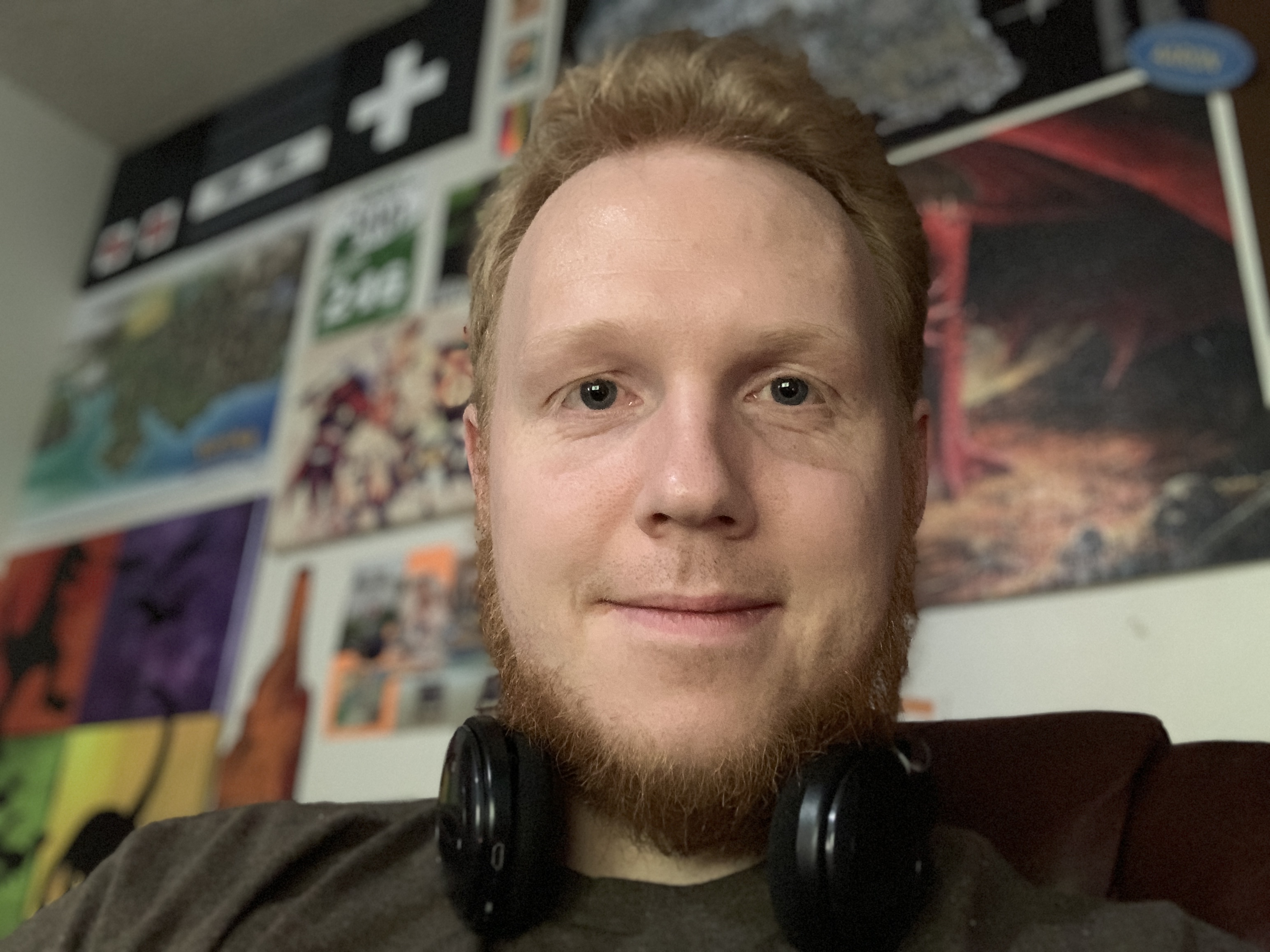 "Aaron is an absolutely amazing teacher and has kickstarted my passion again for learning to program. I have spoken to Aaron privately via email a few times as well and due to the quality of this course, I also purchased his advanced and intermediate courses. Ultimately any course / lesson always starts with the teacher. I have had bad teachers at school in the past (so has Aaron) and it really does make the difference having a teacher that is passionate, and wants you to succeed. You won't be disappointed if you take this course."
-Joseph Russ
"Great course! I love Aaron's enthusiasm it keeps you pumped up throughout the course. I've seen negative comments on some of his other courses, concerning the speed at which he goes through the material. Personally I love this. It's a video course, every instruction and information is available to digest at your own leisure so you can click back to any part you want. That said I think Aaron explains every step very well and especially when it comes to visualizing the intent of any particular part. So far this has been my favorite game making course to date. I can't wait for the next one!"
-Jeroen Berendsen
"This is exactly how all technical courses, especially programming courses should be taught i.e. from a practical standpoint. Teaching the user how to create and do some basic things and then building your way up to creating a decent product."
-Muhammad Abubakr
Love the Course or Get Your Money Back + We'll Buy You a Course of Your Choice
We're so confident that our courses are the best out there, and if you don't agree, we'll not only refund your original purchase, but we'll buy you a course of equal value wherever you want.
No risk, only reward. Get started today.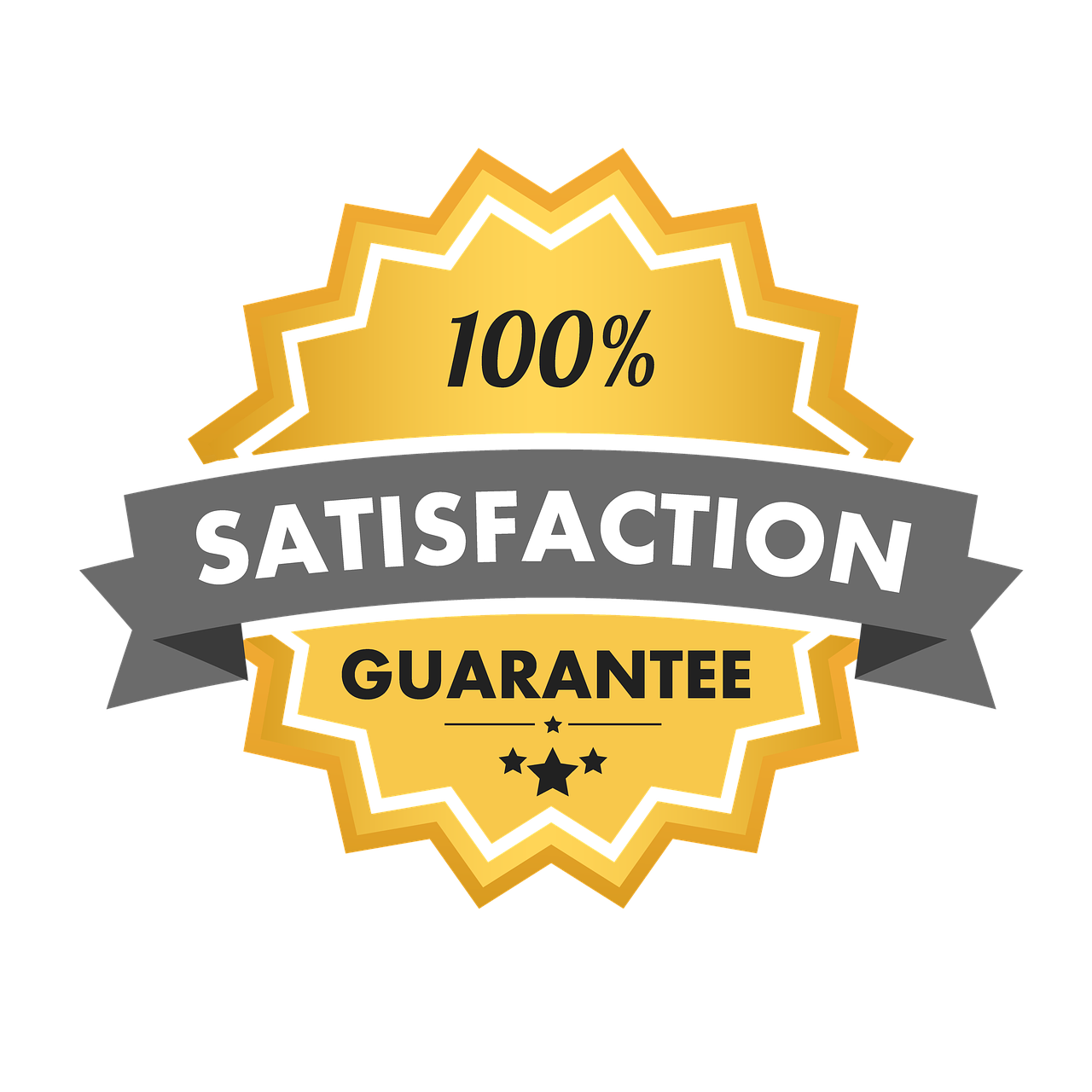 You're all signed up! Check your inbox and add us to your contacts.