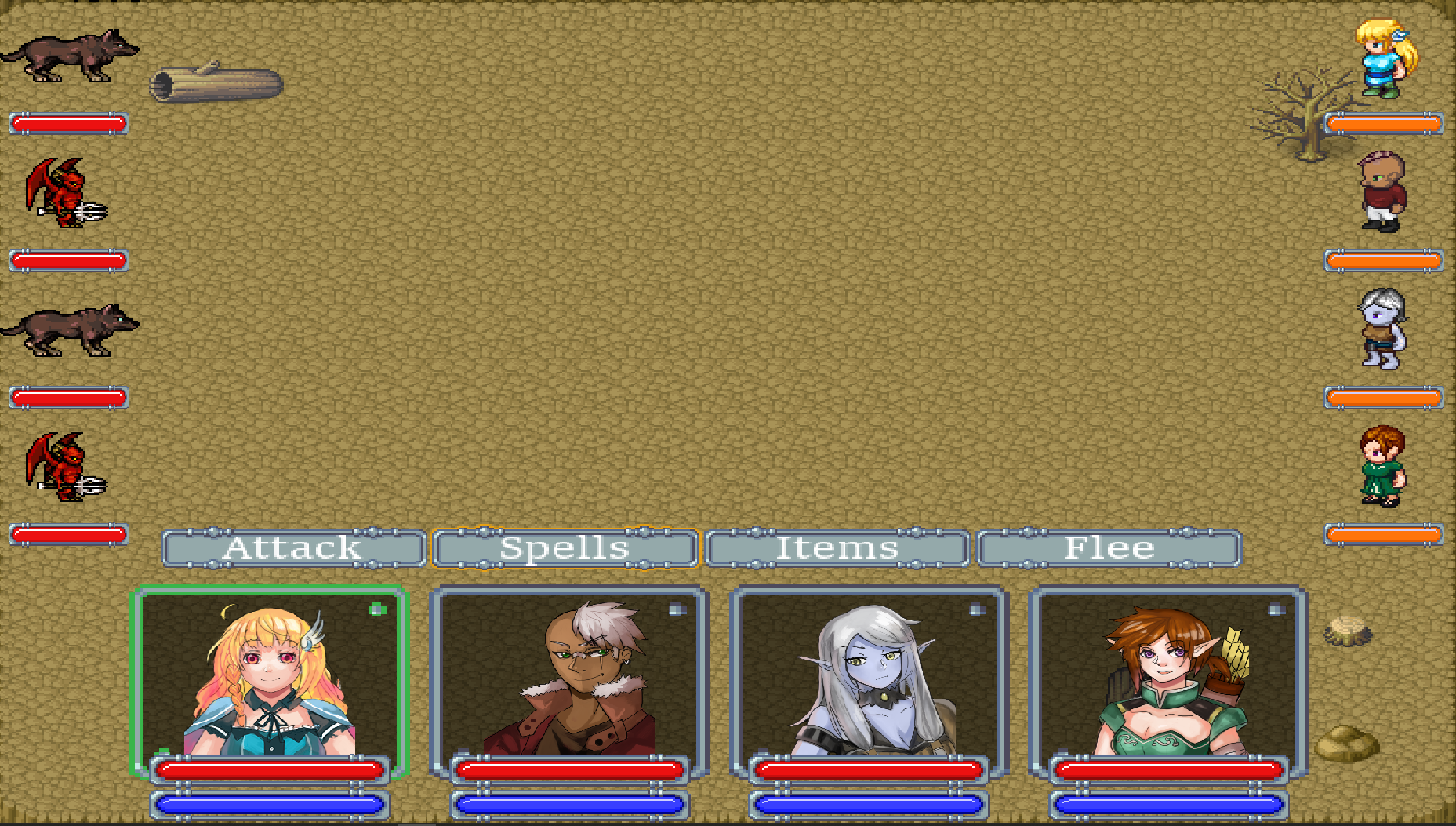 Classic turn based combat with a full party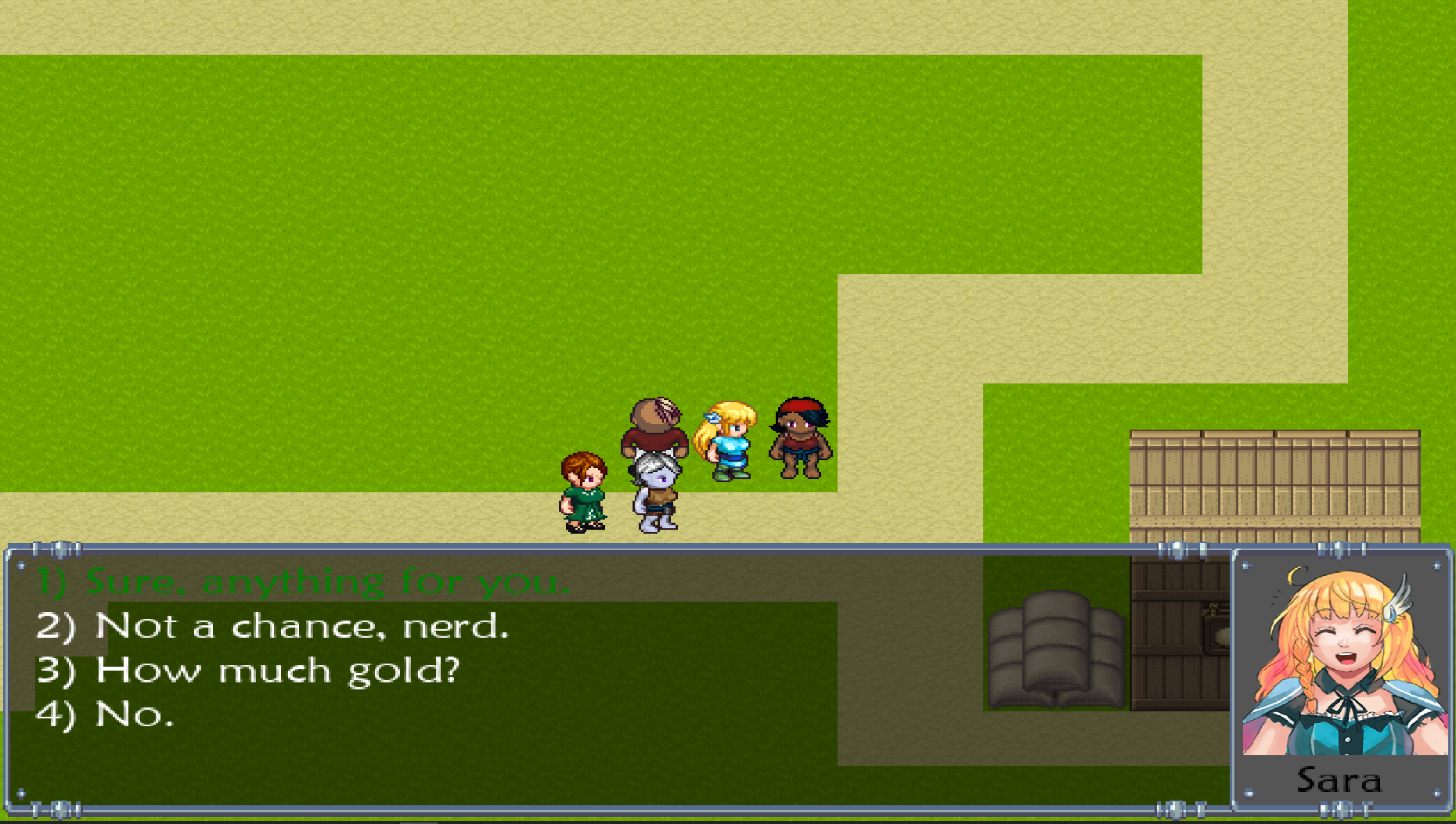 Branching Dialogue
Add in your dialogue with unlimited branches, emotions, and scripts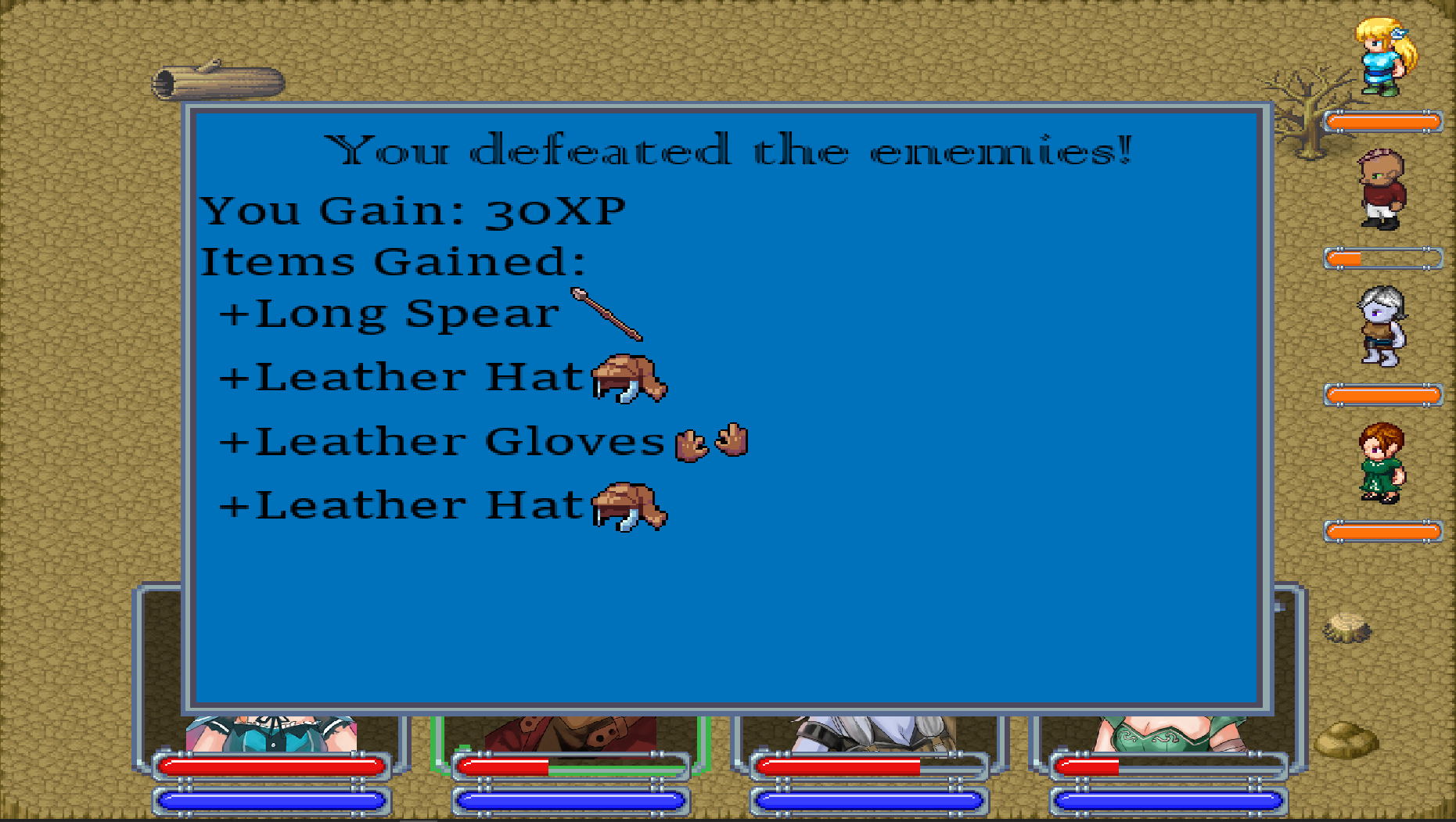 Inventory + Data Structures
Learn advanced data structures and code efficiency
The final chapter in the trilogy of GameMaker Studio courses.
We're going to tackle more advanced concepts like data structures, code efficiency, and game saving and loading. We'll create a full turn based combat game with inventory, dialogue, and so much more!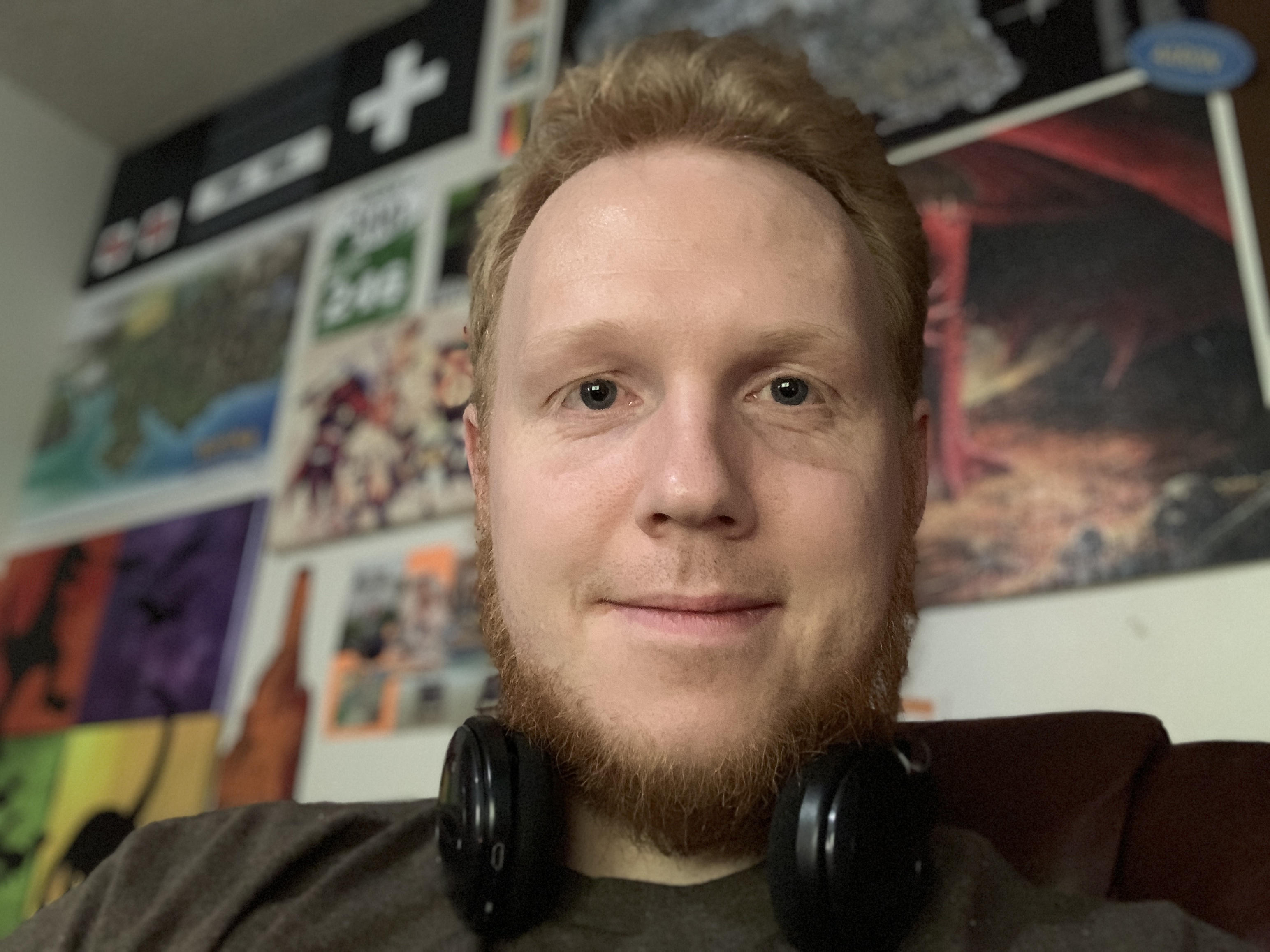 Hey there, I'm Aaron.
I've been teaching game design for over two years now and absolutely love doing it. I believe that everyone can code, design, and create when they have the right teacher.